About me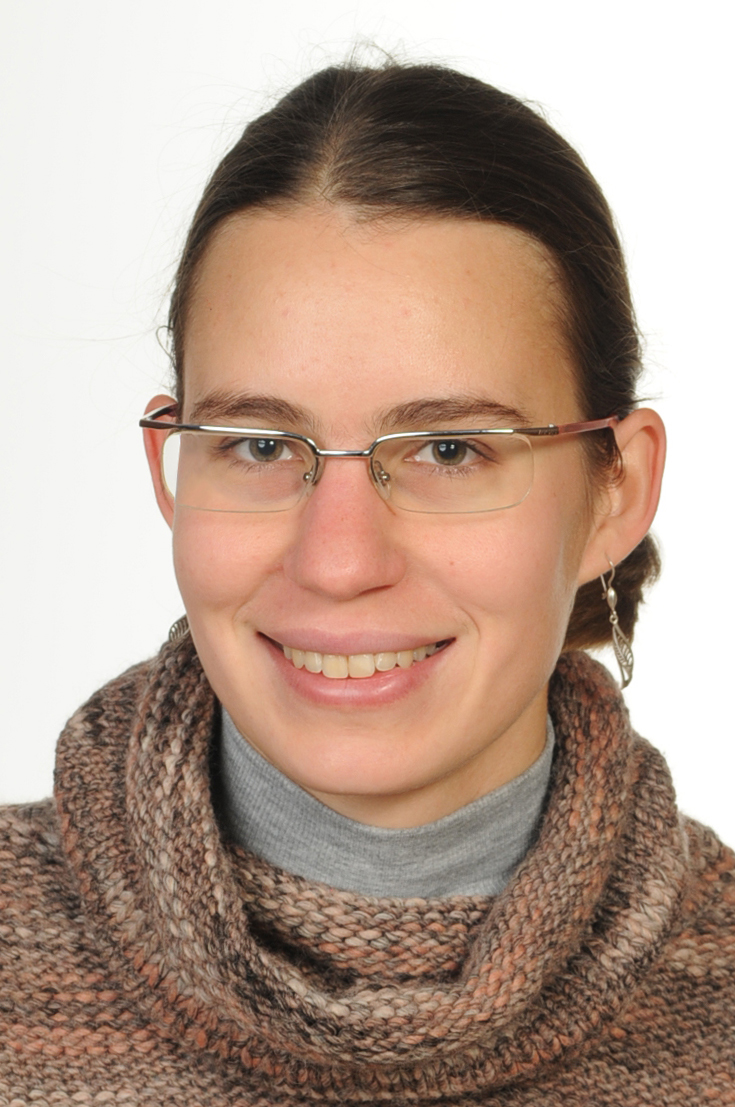 Called Anna Bukits, I was born in Szombathely (Hungary) in 1992 and I still living here.
I graduated from the Szombathely School of Art and Design, where I studied goldsmiths and then graduated in Budapest as a jeweler.
I loved it during my studies of enamel technique. I felt like I could really do this, but I didn't have the chance to do it in school. I was looking for a master to work on/learn the mysteries of the profession. Finally, I found József Sisa, a goldsmiths-enamel artist, who accepted her workshop. I still consider him to be my role model, my master.
After finishing my school, I started to work as a jeweler, and then created own workshop and gradually turned to the enamel.
In 2016 I entered three pictures in Kecskemét, the International Enamel Art Workshop Enamel Fresh III. for a national enamel art competition, where I won second place. So I could spend a full week at the creativ workshop, the center of Hungarian enamel art, and I've been in active contact with them since then too.
Currently, I make pictures, ornaments and home furnishings on copper base with compartment enamel technique.
Credo:
As a mission, I feel that the motive world of our ancient signs, folk art treasures will find its place again in our homes, in our community spaces. Being part of our life again, it fits harmoniously with modern home design ideas while preserving the tradicion. My research, my plans, my aspirations go along this main direction.
The use of enamel, including the use of compartment enamel technology, dates back a long time, and was once a very famous enamel center in Hungary. Therefore, my long-term goal is to make this noble and beautiful technique known and recognized.
I plan my designs, often for several months, before a motif is made. It is very important that the legacy entrusted to us only really works if we live in it and not just copy it.That way, it will really have the underlying content, and it will be able to call the soul beyond the eye.
About compartment technique:
Enamel is the coating metals with glass. I work with copper plate, the motif comes after a primer layer. The thiny sample element are folded out of copper strips with pliers, tweezers, and then filled in with the ground colored jewel enamel base material. This is a fiery glass surface at high temperature in the furnace.
Everything is over 3-4 burns before it is completely finished. Each piece is unique, it is very difficult to create two identical creations, because thesecond of the firing are counted.
The frames of my enamel pictures I always cosen with great care to really highlight the beauty of having a good, harmonious creation.
My Facebook page: http://www.facebook.com/AnnaMade.hun
Other community sites: https://www.instagram.com/annamade.hun